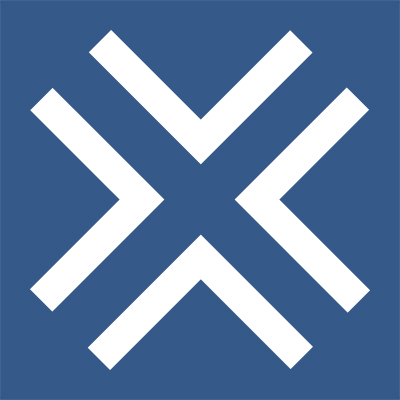 EXPLORE 2019 Hospital Pre-Conference
Wednesday, August 7, 2019
10:00am-4:00pm
Embassy Suites Hotel & Conference Center, Norman, OK
Join us for EXPLORE 2019 Hospital Pre-Conference for When the Unthinkable Happens…Are You Ready, a seminar devoted to examining emergency preparedness and crisis management in the hospital setting.
Target Audience
The educational design addresses the needs and issues of hospital staff including administrators, chief nursing officers, risk/quality managers, HIM directors and medical staff coordinators.
Registration
Pre-Conference registration is included if you are registered for EXPLORE. Those wishing to attend the pre-conference only may register for $99.
Schedule
9:30am-10:00am Registration
10:00am-4:00pm Program (lunch provided)
Following the pre-conference, join us in the EXPO for a reception from 4:00pm-5:00pm.